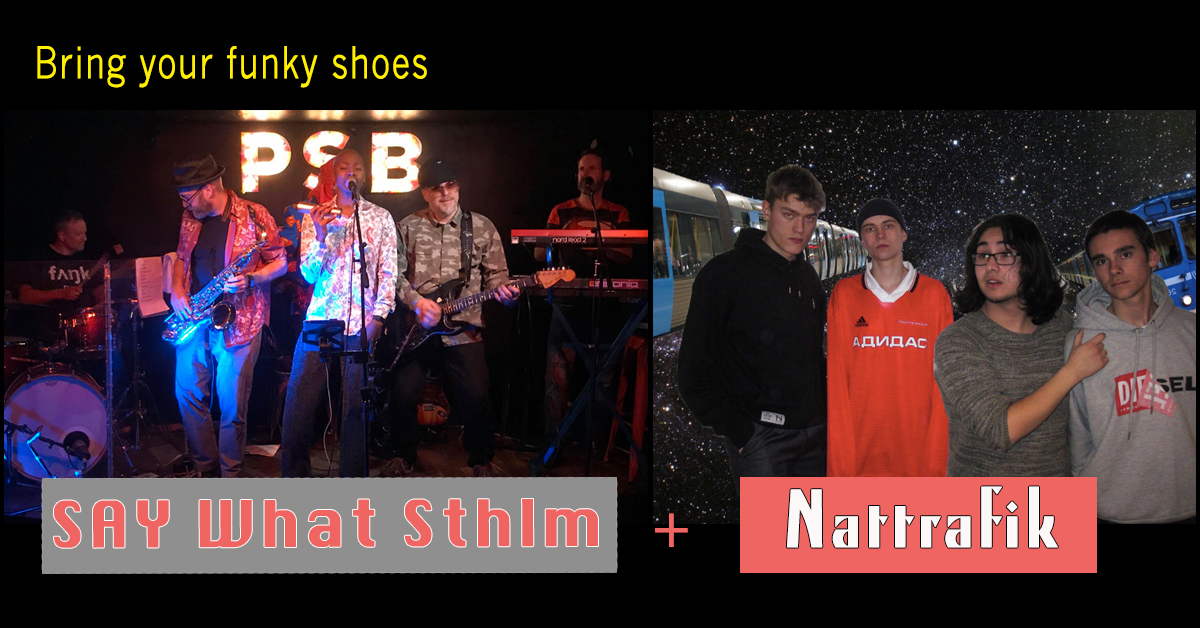 Kahsay and his band SAY What is performing at PSB Bar, Skånegatan 80, Stockholm.
Kahsay is performing with his band SAY What at Skanskvarn.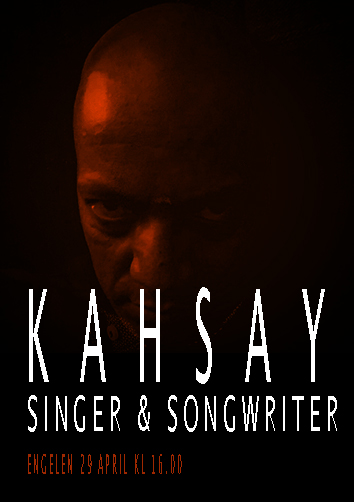 Kahsay is performing his first solo gig with just a guitar and voice. He's going to play and perform five newly written acoustic songs, and five older songs that he's arranged for guitar.