Here are all the songs that I have released. Click the image for a larger version. You can find the songs on all major streaming sites. And if you want to support my art you can buy my CD's on Bandcamp.
If you want to hear more songs (demos, covers and live versions ) sign-up and you'll get access to these gems.
---
Albums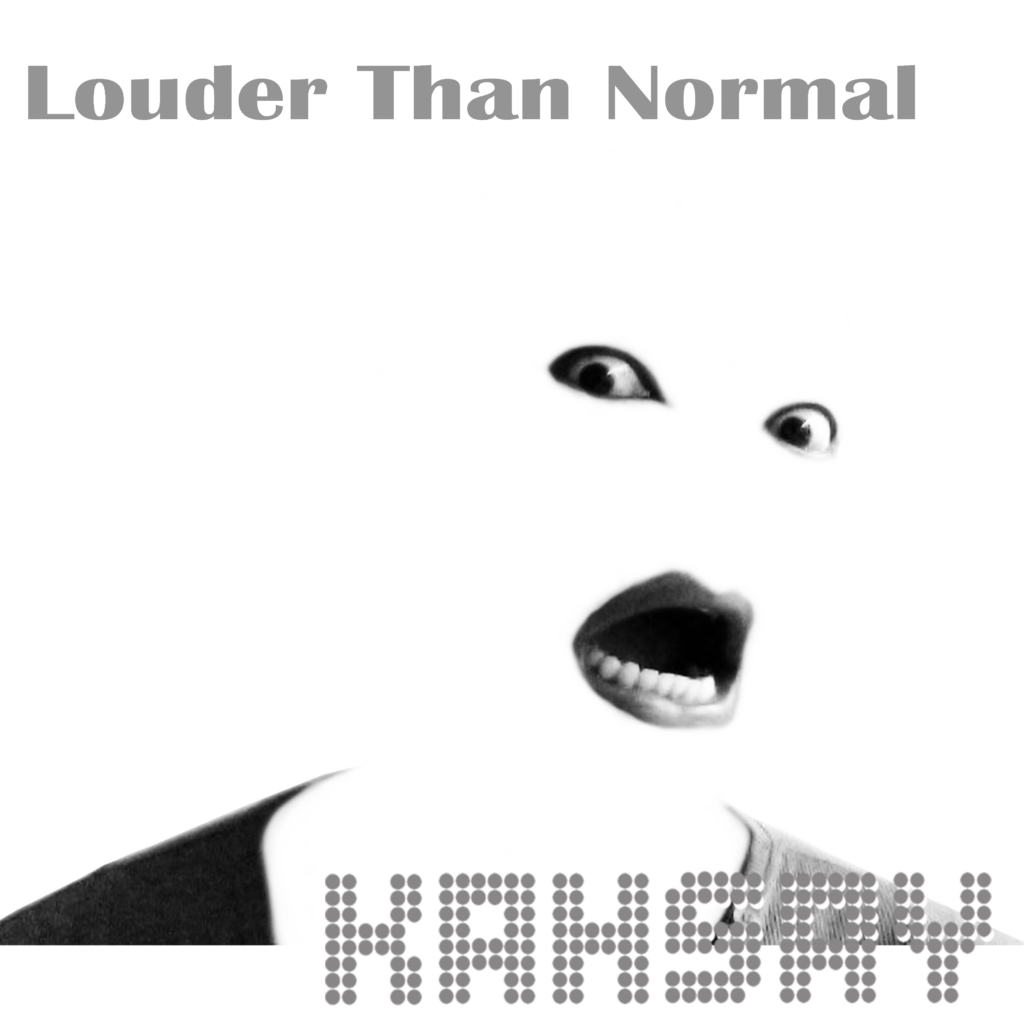 Louder Than Normal
My third album. Written, produced and performed by myself on all songs. It was released in January 2021.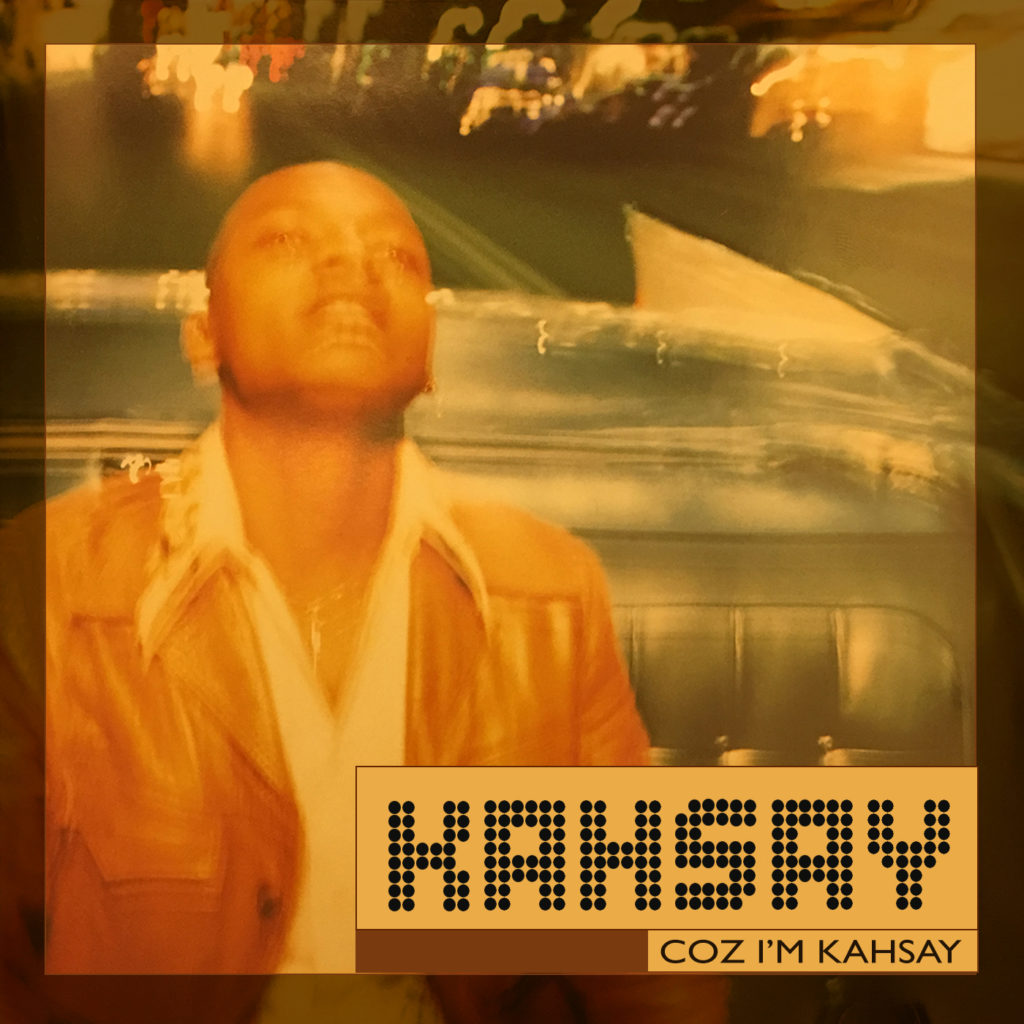 Coz I'm Kahsay
My first album. Wrote most of the songs myself. Produced by Max Martin, Denniz Pop, Rami Yacoub from Cheiron Studios in Stockholm.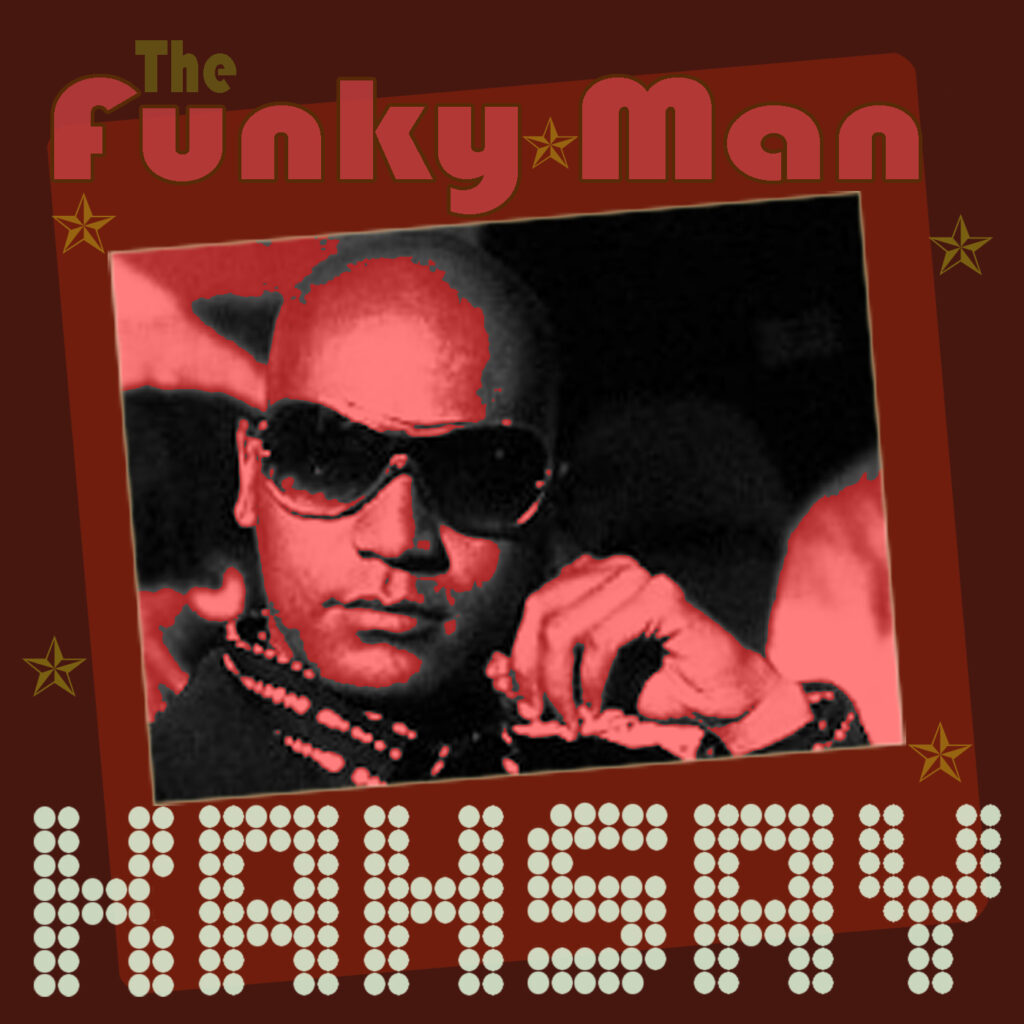 The Funky Man
My second album. Written, produced and performed by myself except for two songs. Additional production by Lars Chriss and CFM.
Singles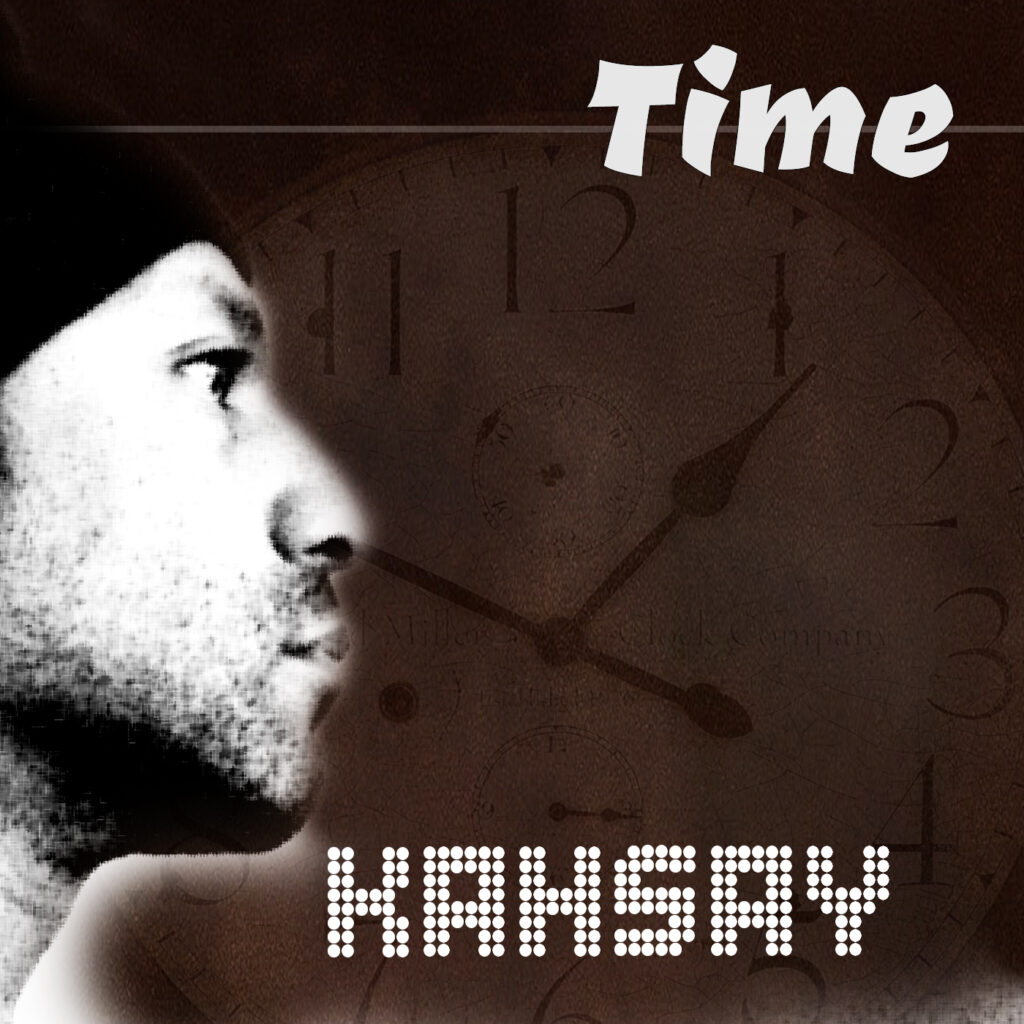 Time
A song about time. What it means and how it affect us all. This is the only thing we can not get more of. None of us.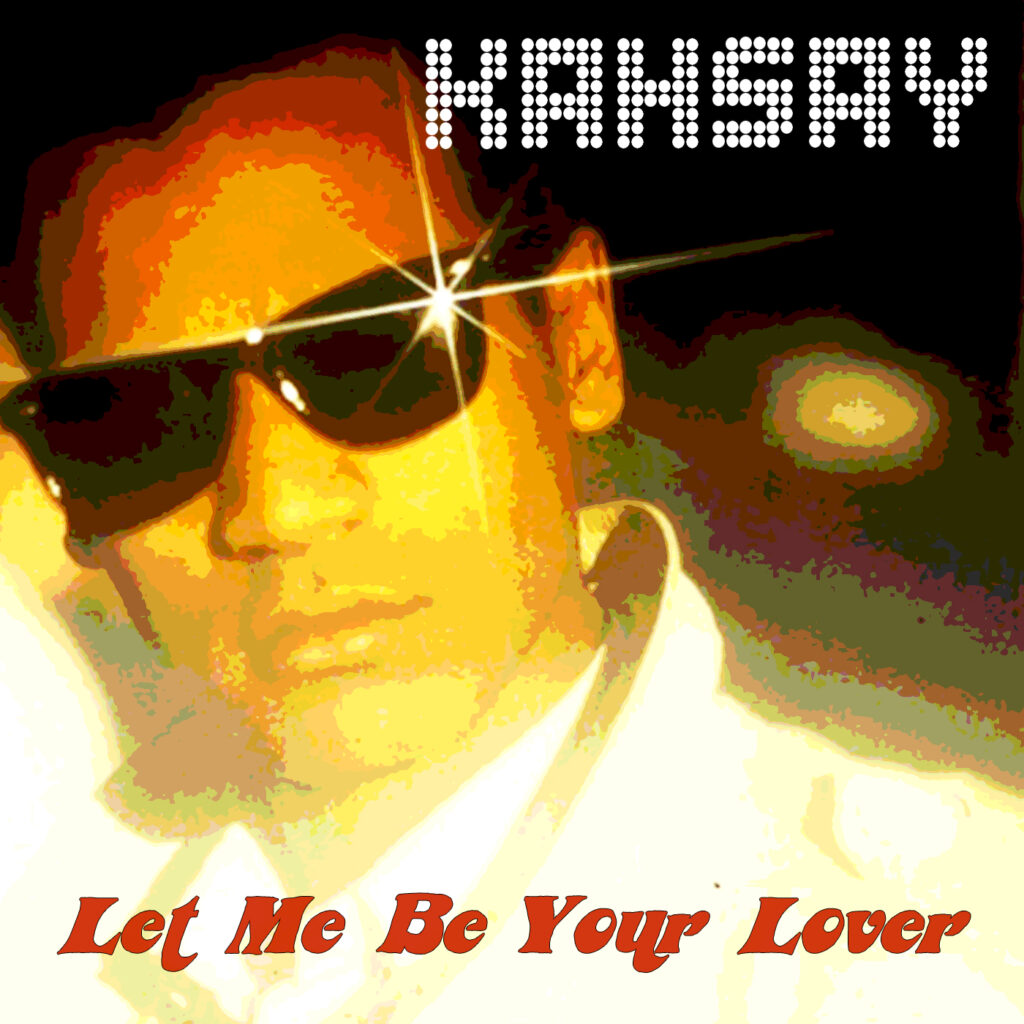 Let Me Be Your Lover
The last song I presented for the record company before I told them that I didn't want them to release my first album. I took the master and left them due to different opinions on how to promote my music.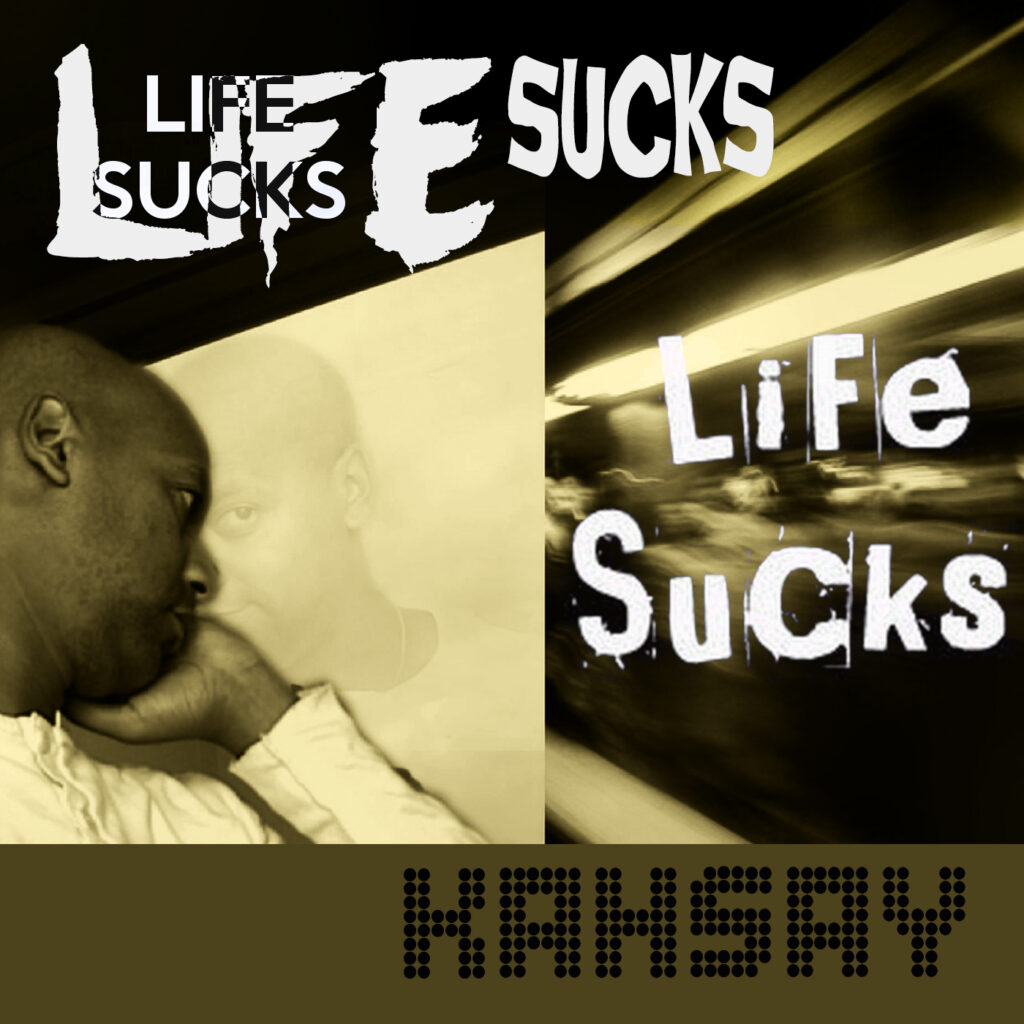 Life Sucks
I wrote this song sitting in a coffee shop thinking that everything in life sucked. Wich it did at the time. Had no job, had no girlfriend, had no money and on top of that had my dad recently died in a drowning accident… For what's its worth: life can and should suck sometimes so one can see all that's good also. Do you agree?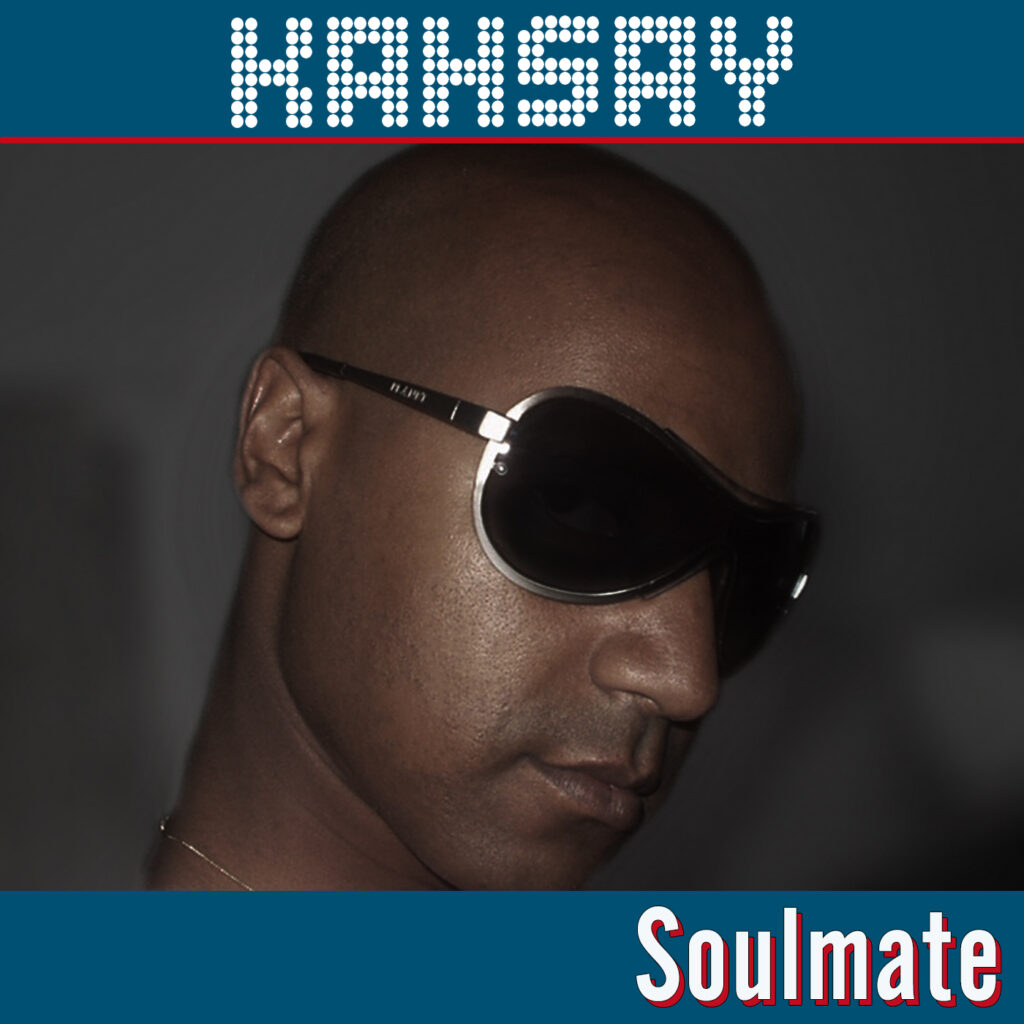 Soulmate
This song is one crazy creation. It started with an odd drum beat and guitar riff that came to me while jamming in the studio. The aim was to keep it as simple as possible – a feeling of first takes on everything.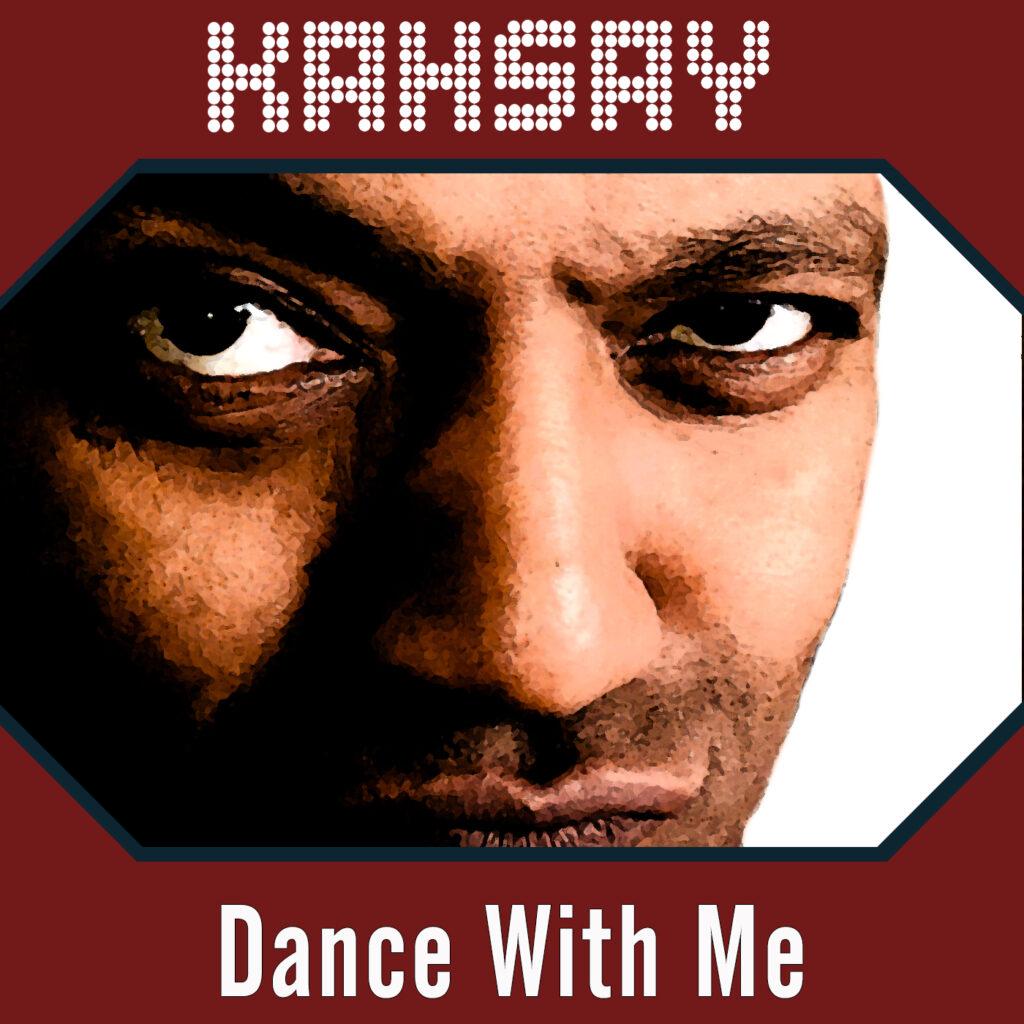 Dance With Me
A song about the joy dancing gives me. I hope that the nod to the late seventies and eighties is accepted as a celebration for that era. I also hope that the song gives you the urge to stand up and move to the beat.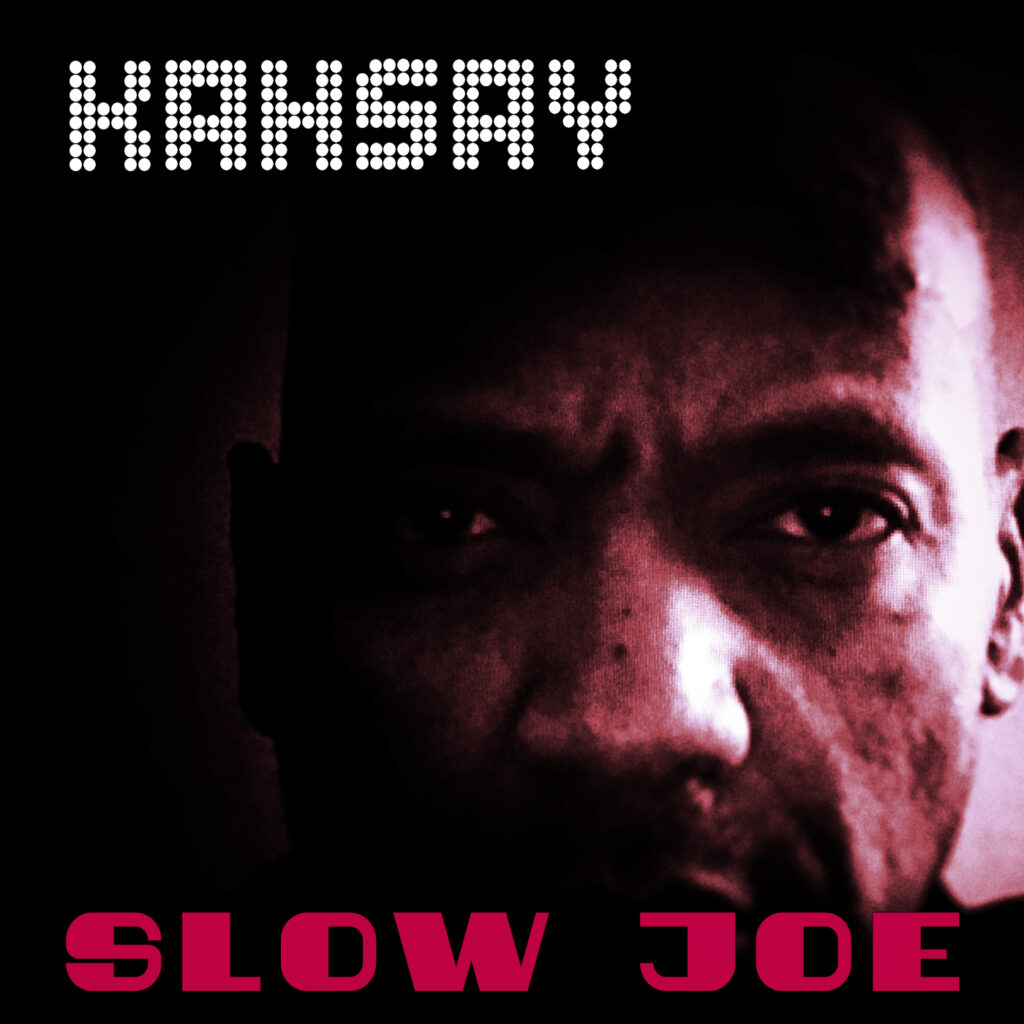 Slow Joe
The song is about the importance to be cool and do things slowly. In these time and age we tend to do everything fast and in a hurry. As if we want to do as much as possible in the shortest amount of time. And what is that good for? For whom are we doing things in that pace. At the end of the day it is not the fastest that counts, it is with what quality you live your life that counts.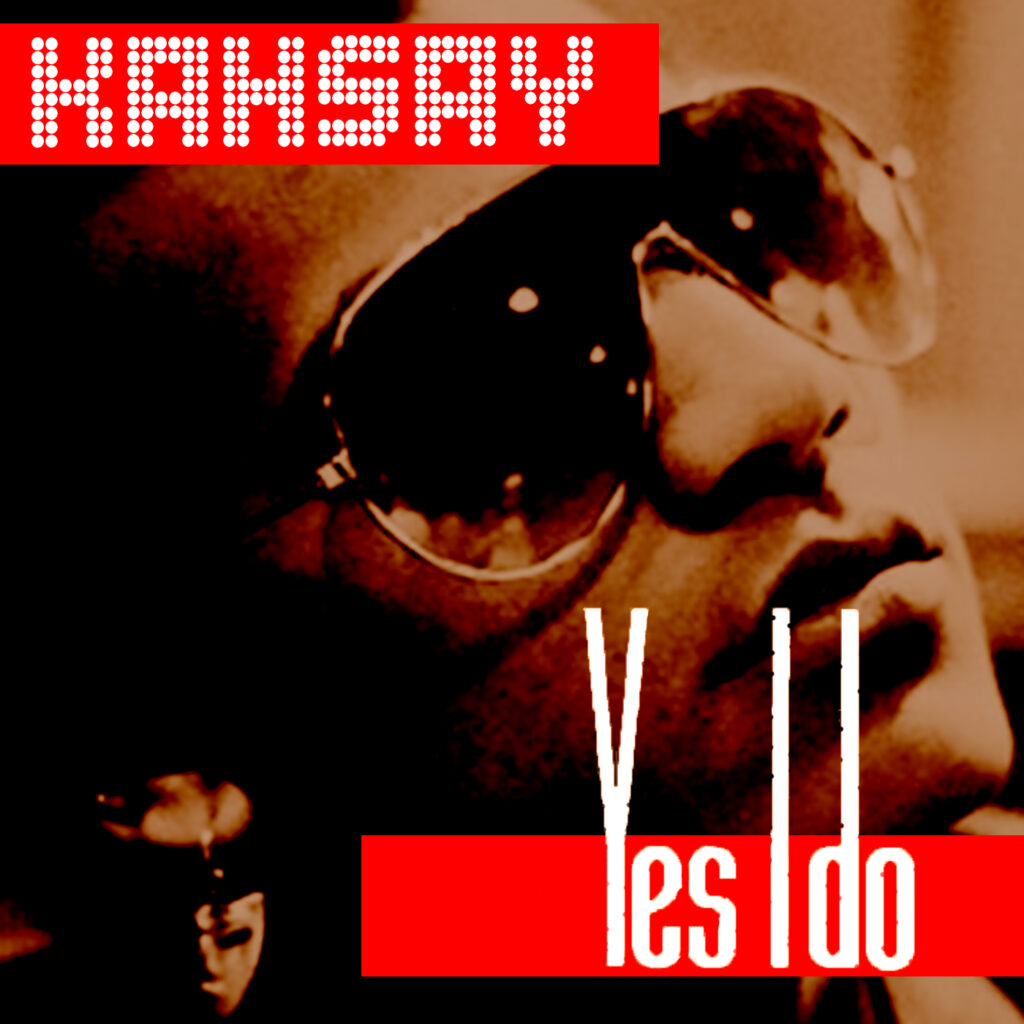 Yes I Do
This song is based on a dream I had. In the dream I was on my way to my wedding. Dressed sharp, nicely cut nails, freshly brushed theets and in a great mood. Suddenly a woman approached me and started to question me and my mission and if I was really sure about this marriage thing. Stating that I should really consider my options.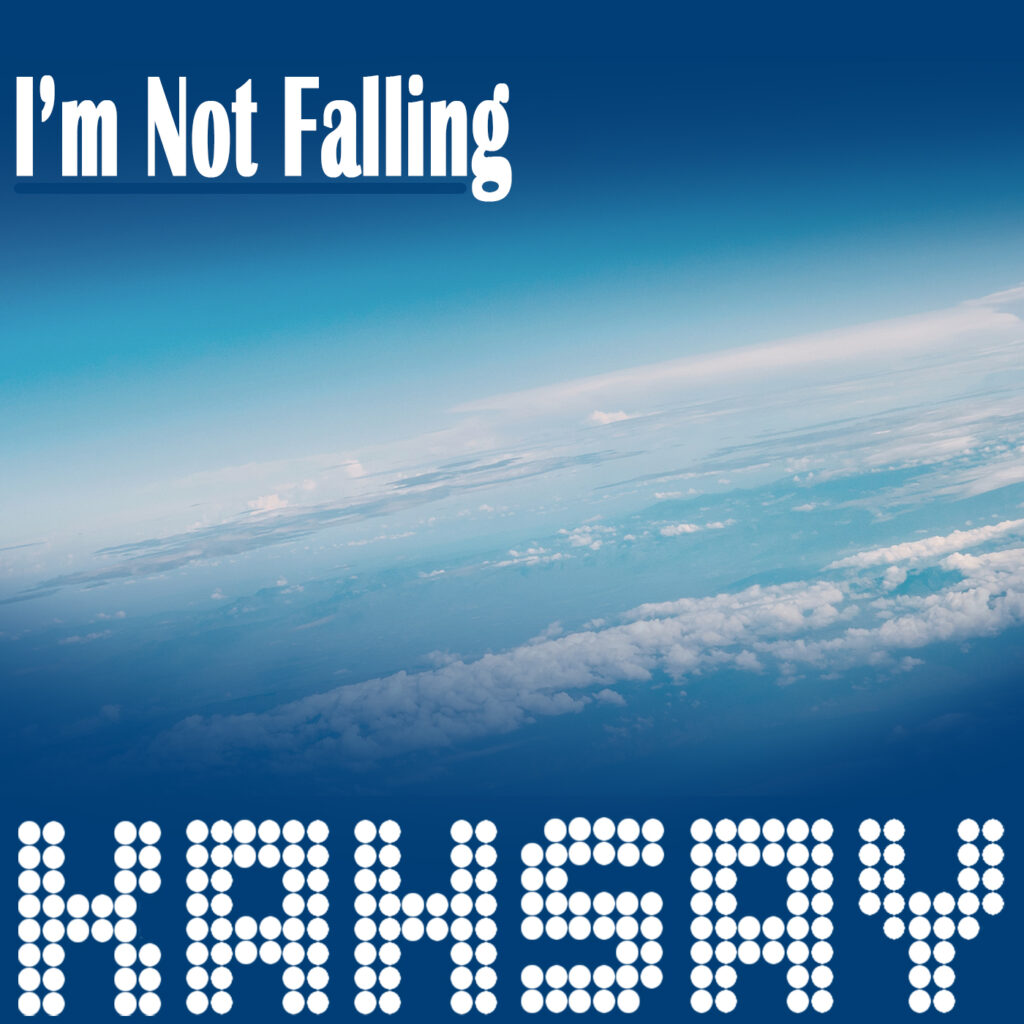 I'm Not Falling
The song is about how important it's to keep your dreams alive and strive to achieve them. I wrote the song the same evening I was informed that one of my bands former drummer was killed in a car accident, leaving wife and family behind. I was devastated and tried to put my feelings and I wanted to celebrate his life and one thing he did was living to the fullest.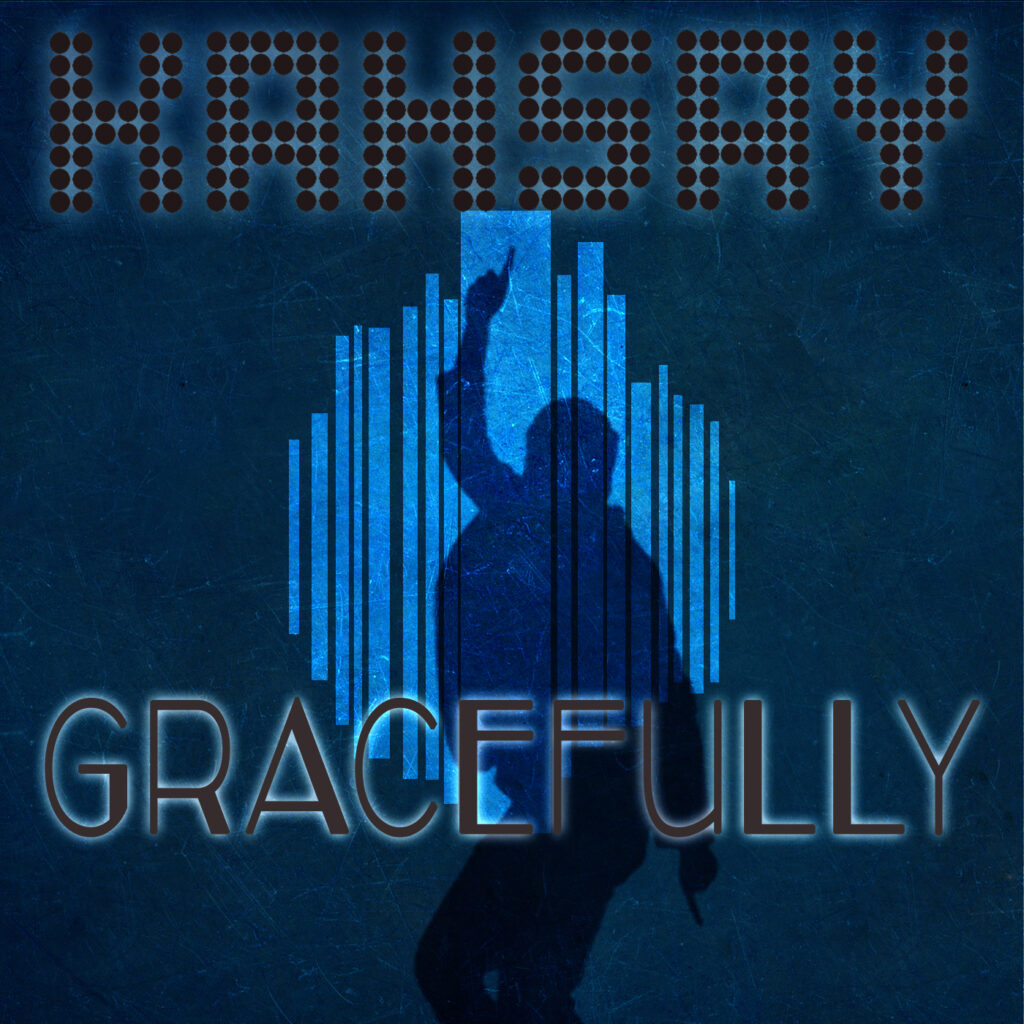 Gracefully
With a groove delivered by a funky dude dancing in the club in a brand new yellow suite? Kahsay is one rare funky fella' from a near by galaxy on a mission to spread the holy groove. In this song , Kahsay goes really funky and down with the beat. The song is about the feeling you get when you're down and dirty and move gracefully with the groove.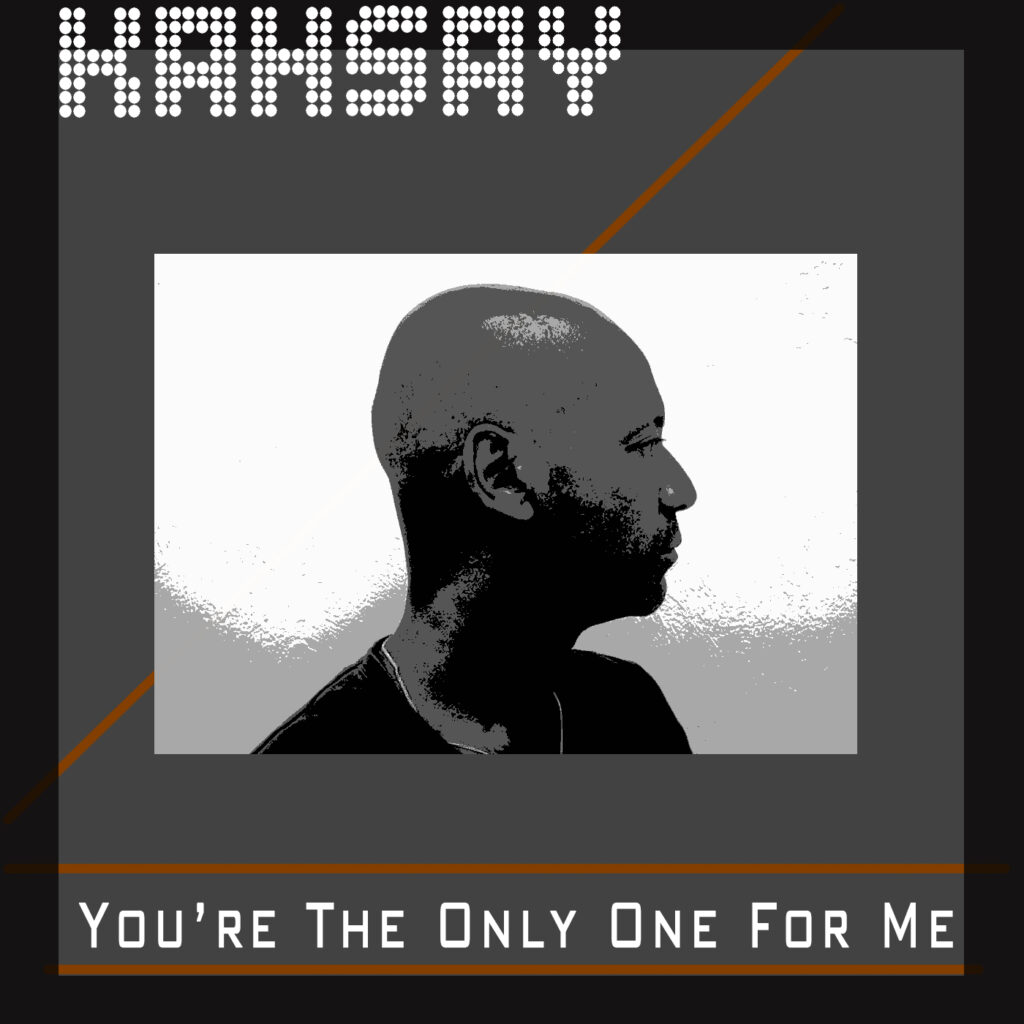 You're The Only One For Me
I'm back with a brand new danceable pop song with a catchy melody and hook. In this single "You're The Only One For Me", I sing about a woman that means everything to me. It's a feel good song about love, affection, attraction and the pure joy to be in love with someone that loves you back.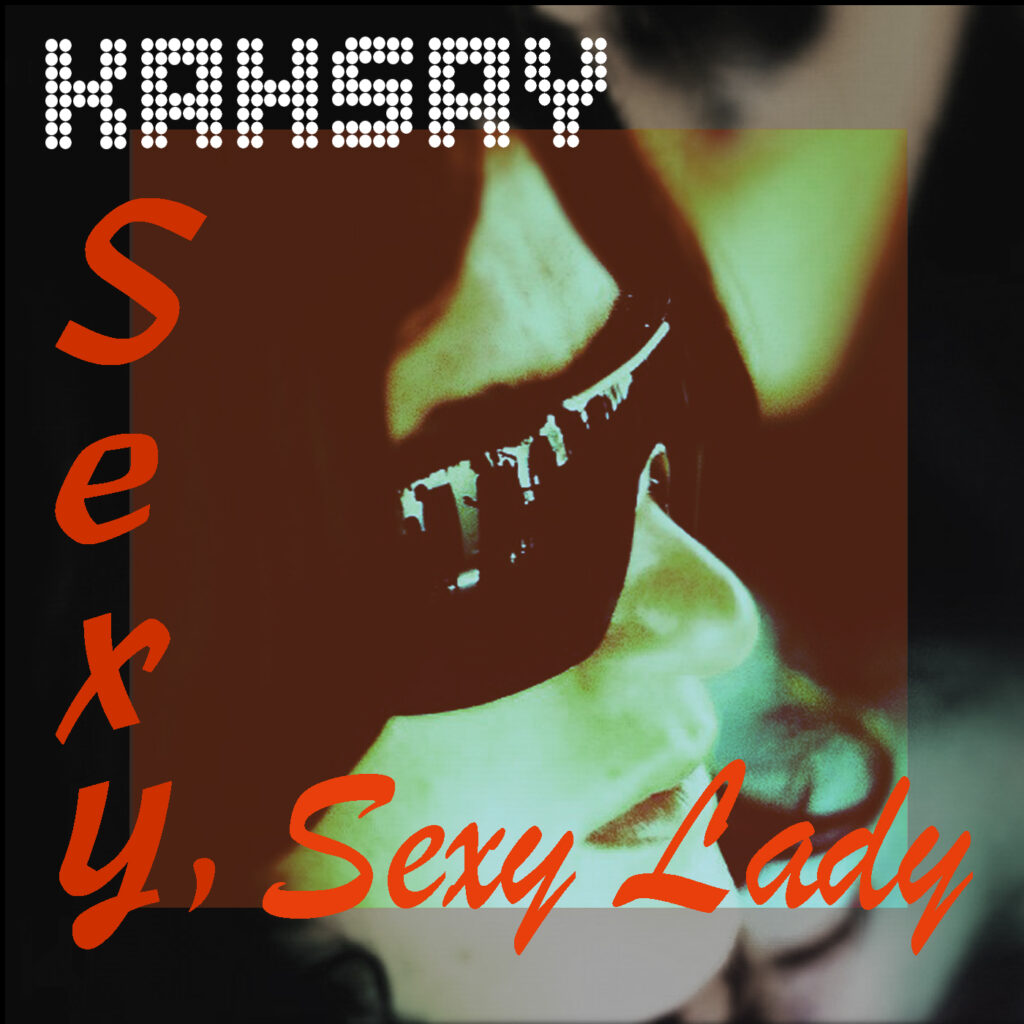 Sexy, Sexy Lady
The story behind this song is one of a kind. I was sleeping. Deep. I jumped out of bed, humming the melody to the chorus. Booted the keyboard, inserted disks and at the same started to write down the words in my notebook. I programed drums, added bass line and chords. Got hold of a tape recorder and then sang the newly created lyrics as a first draft. And then I went to bed.